Vocational Evaluations
The Vocational Evaluations Program is available to individuals with disabilities. Vocational Evaluations at BEi is an individualized and interactive program designed to assess the individual's employment potential, abilities, and needs. Vocational Evaluations will not find individuals a job, but it will give them valuable information about themselves and recommendations for steps they can take to find a job.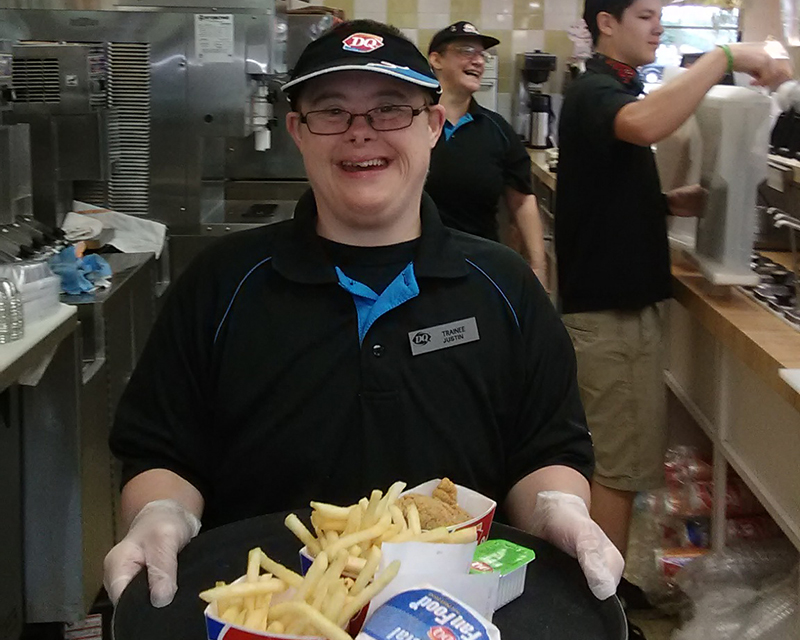 Vocational Evaluations are made in the areas of:
Job skills
Work-related behaviors
Preferences
Attitudes
Job seeking skills
Social, community and personal living competencies
Information is obtained through individual counseling; hands-on work experience in real jobs; and standardized work evaluation tests. Job sampling is an important part of every evaluation.
The individual works a few hours at local companies or businesses, trying out jobs in a vocation in which they are interested in working or that match their strengths and job-related preferences. At the end of the evaluation, the Vocational Evaluator meets with the individual and representatives from relevant agencies to present the results of the evaluation and make recommendations on actions to be taken to meet vocational goals.
Individuals interested in this program can be referred by a Special Education Supervisor with the Warren County School District or a Vocational Counselor at the Pennsylvania Office of Vocational Rehabilitation. For more information about the Vocational Evaluations Program, please contact Kim Nowell Rehabilitation Supervisor, (814) 723-8431, Ext. 19.